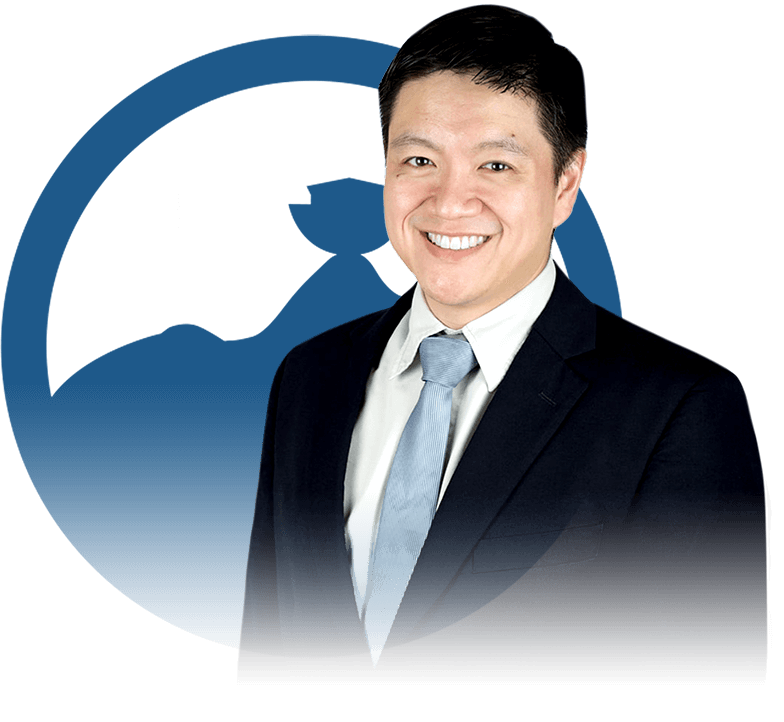 Experienced UK Fellowship Trained Jaw and Face Surgeon.
Dr Noah Teo has been practicing for about 20 years. As an experienced Oral & Maxillofacial Surgeon, he has performed and taught colleagues in Jaw Surgery (Orthognathic Surgery), Jaw Cysts and Deep Impacted Wisdom Teeth. He sub-specialises in Facial Deformity and Facial Injury and completed a Fellowship in the United Kingdom. He was invited as Chief Instructor and also Teaching Faculty for courses in Singapore and overseas.
He has published research papers in internationally renowned journals and was invited to contribute toward a medical textbook.
Dr Noah understands dental anxiety affects many patients. He has won Service Champion awards and makes effort to help patients feel comfortable during consultation and treatment.
He believes that patients should be informed – that treatment options and fees be clearly discussed before treatment. He also believes that multidisciplinary approach often leads to best outcomes, and works together with other healthcare professions for second opinions or referral of difficult cases.